Search of Collected Works
Users can search for the work in the TFAM collection they are looking through key words associated with the work, or through the Search by Artist function.
Users can search our database for specific works in the TFAM collection that are contained in our website in Japanese or English. Search results will be stacked as a single list and include a work's title, the artist as well as commentary.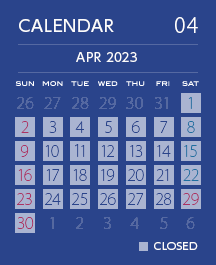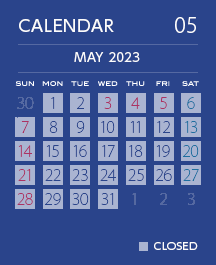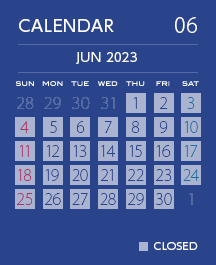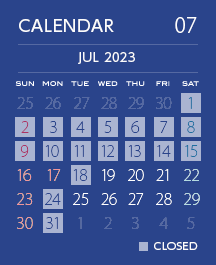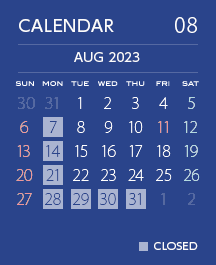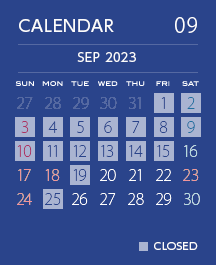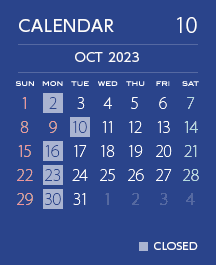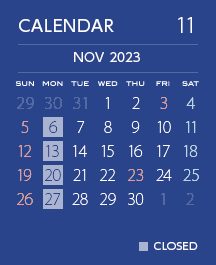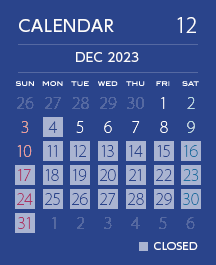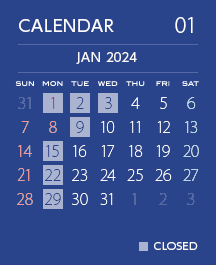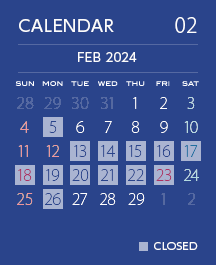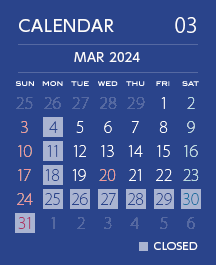 BASIC INFORMATION
■Operating Hours :
10:00-17:00
(Reception closes at 16:30)

■Address :
Tokyo Fuji Art Museum
Yano-machi 492-1
Hachioji City, Tokyo 192-0016

■Tel :
042-691-4511

SEARCH OF COLLECTED WORKS
SELECT LANGUAGE
Tokyo Fuji Art Museum
Yano-machi 492-1
Hachioji City, Tokyo 192-0016
Tel: 042-691-4511

Operating Hours
10:00-17:00
(Reception closes at 16:30)
Closed
—Mondays (except on holidays, then closed on Tuesday)
JR Hachioji Station (North Exit)
From the first bus to 12:29 pm
No. 14 Nishi-Tokyo Bus Platform
・Take the bus departing for Soka University Main Gate / Tokyo Fuji Art Museum (SOKA DAIGAKU / TOKYO FUJI BIJUTSUKAN).
・Take the bus departing for Soka University Loop (SOKA DAIGAKU JUNKAN).
Get off the Soka University Main Gate / Tokyo Fuji Art Museum (SOKA DAIGAKU / TOKYO FUJI BIJUTSUKAN)

After 12:31 pm
No. 12 Nishi-Tokyo Bus Platform (via Hiyodori-Yama Tunnel)
・Take the bus departing for Soka University Main Gate / Tokyo Fuji Art Museum (SOKA DAIGAKU / TOKYO FUJI BIJUTSUKAN)
・Take the bus departing for Soka University Loop (SOKA DAIGAKU JUNKAN).
No. 11 Nishi-Tokyo Bus Platform (via Yokamachi)
・Take the bus departing for Soka University Loop (SOKA DAIGAKU JUNKAN).
Every Get off the Soka University Main Gate / Tokyo Fuji Art Museum (SOKA DAIGAKU / TOKYO FUJI BIJUTSUKAN)
Keio Hachioji Station
No. 4 Nishi-Tokyo Bus Platform
・Take the bus departing for Soka University Main Gate / Tokyo Fuji Art Museum (SOKA DAIGAKU / TOKYO FUJI BIJUTSUKAN).
・Take the bus departing for Soka University Loop (SOKA DAIGAKU JUNKAN).
Get off the Soka University Main Gate / Tokyo Fuji Art Museum (SOKA DAIGAKU / TOKYO FUJI BIJUTSUKAN)
JR Haijima Station
*Bus available every one hour
detail
JR Akikawa Station
*Bus available every one hour
detail

Visit
Exhibitions
Events Information
Our Collection
Learning Program
About Our Museum
menu