Inquiry Form & Education PDF
For further information on TFAM's educational programs or to apply for our related services, please email us at this page
You can also contact us by telephone at this number: 042-691-4511

Related PDF Downloads(Japanese Only)
Offsite Learning Program
This program is open to schools that aim to provide a special class or activity in art education for their students, and includes the dispatch of a TFAM curator to the requesting school to assist in the class or activity.
Group Tour / Field Trip Inquiries
Visitors who would like to view an exhibition as a group can do so by contacting our Museum in advance. Group tours are also available for school field trips.
Docent Service
A TFAM curator will be provided on request to accompany visitors who wish to view our collected works when on display or when viewing our permanent exhibition. (Reservations required)
Gallery Talk
We provide an interactive version of our docent service in which visitors are encouraged to engage our curators in a dialogue when explaining our exhibited works.
Facility Tour
We are providing facility information of the museum.
Tours for Teachers
We provide special tours for teachers that address a broad range of needs, from class planning and consultations for textbook development, to advance tours to plan onsite classes or field trips. If requested, a TFAM curator will also provide docent services for an artwork, including pieces that are being displayed in a current exhibition, selected for study during an onsite class. Tours for teachers are available either on an individual or group basis. (Reservations required)
Workshops
Our Museum is also available for a diverse array of outreach activities, including arts and crafts workshops and art appreciation initiatives. Notices of such activities will be posted on our TFAM website.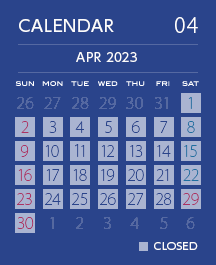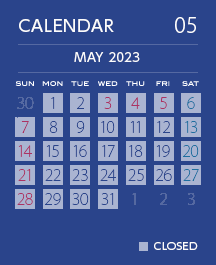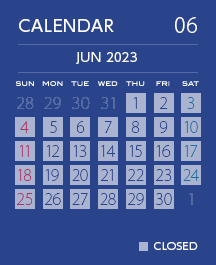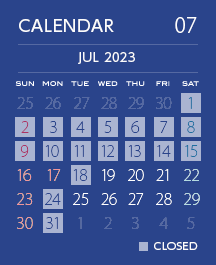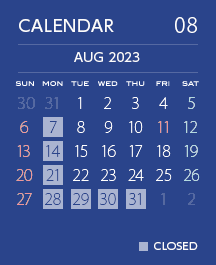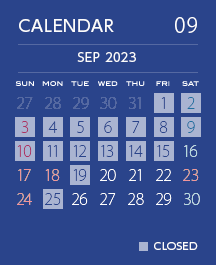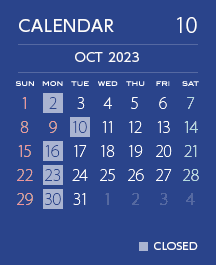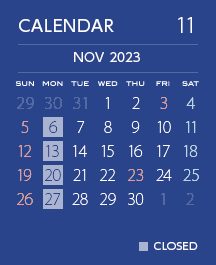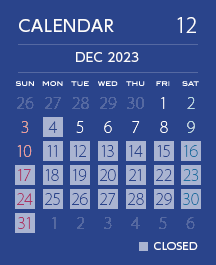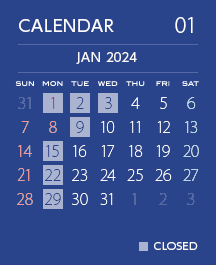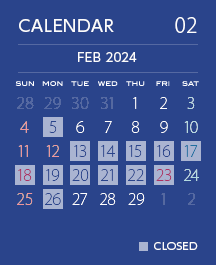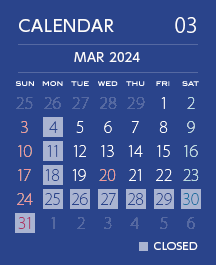 BASIC INFORMATION
■Operating Hours :
10:00-17:00
(Reception closes at 16:30)

■Address :
Tokyo Fuji Art Museum
Yano-machi 492-1
Hachioji City, Tokyo 192-0016

■Tel :
042-691-4511

SEARCH OF COLLECTED WORKS
SELECT LANGUAGE
Tokyo Fuji Art Museum
Yano-machi 492-1
Hachioji City, Tokyo 192-0016
Tel: 042-691-4511

Operating Hours
10:00-17:00
(Reception closes at 16:30)
Closed
—Mondays (except on holidays, then closed on Tuesday)
JR Hachioji Station (North Exit)
From the first bus to 12:29 pm
No. 14 Nishi-Tokyo Bus Platform
・Take the bus departing for Soka University Main Gate / Tokyo Fuji Art Museum (SOKA DAIGAKU / TOKYO FUJI BIJUTSUKAN).
・Take the bus departing for Soka University Loop (SOKA DAIGAKU JUNKAN).
Get off the Soka University Main Gate / Tokyo Fuji Art Museum (SOKA DAIGAKU / TOKYO FUJI BIJUTSUKAN)

After 12:31 pm
No. 12 Nishi-Tokyo Bus Platform (via Hiyodori-Yama Tunnel)
・Take the bus departing for Soka University Main Gate / Tokyo Fuji Art Museum (SOKA DAIGAKU / TOKYO FUJI BIJUTSUKAN)
・Take the bus departing for Soka University Loop (SOKA DAIGAKU JUNKAN).
No. 11 Nishi-Tokyo Bus Platform (via Yokamachi)
・Take the bus departing for Soka University Loop (SOKA DAIGAKU JUNKAN).
Every Get off the Soka University Main Gate / Tokyo Fuji Art Museum (SOKA DAIGAKU / TOKYO FUJI BIJUTSUKAN)
Keio Hachioji Station
No. 4 Nishi-Tokyo Bus Platform
・Take the bus departing for Soka University Main Gate / Tokyo Fuji Art Museum (SOKA DAIGAKU / TOKYO FUJI BIJUTSUKAN).
・Take the bus departing for Soka University Loop (SOKA DAIGAKU JUNKAN).
Get off the Soka University Main Gate / Tokyo Fuji Art Museum (SOKA DAIGAKU / TOKYO FUJI BIJUTSUKAN)
JR Haijima Station
*Bus available every one hour
detail
JR Akikawa Station
*Bus available every one hour
detail

Visit
Exhibitions
Events Information
Our Collection
Learning Program
About Our Museum
menu