Academic Research Viewings
TFAM has launched an initiative under which researchers and students engaged in postgraduate research are granted a special viewing of our collection as part of their academic studies.
For those wishing to participate in this program, the form provided below must be filled out as instructed and submitted in advance.
・Special Viewing Request for Researchers (Japanese Only, PDF: 0.1MB)
Terms of Use for Special Viewing Program
Under the terms of this program, photographs taken for research purposes and use of images will be permitted, but limited exclusively to the objectives of use stipulated by the applicant in the application form. If the applicant should exceed or falsify the objectives of use as stipulated in the form, or uses images for purposes not authorized by TFAM, then permission will be revoked and the applicant denied future eligibility to the program.
Reference Materials for Purpose of Application
The applicant should submit materials or references that provide a general outline of the research being conducted and purpose of application.
Submission of Request Documents
The applicant should submit the Special Viewing Request for Researchers, as well as materials outlining research and purpose, by fax to: TFAM Department of Fine Arts (81-462-691-4623)

A TFAM representative will contact the applicant. Following the processing of the application, the applicant should send the entire set of application documents by conventional mail.
Contact for Applications and Inquiries:
Tokyo Fuji Art Museum Department of Fine Arts
Email: contact us page
TEL: 042-691-4511
FAX: 042-691-4623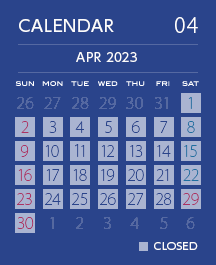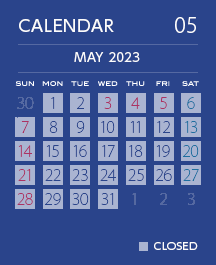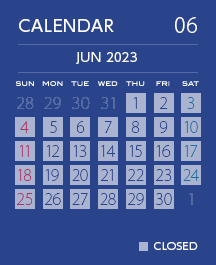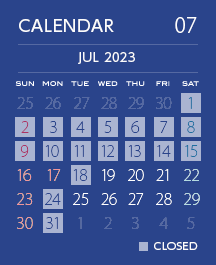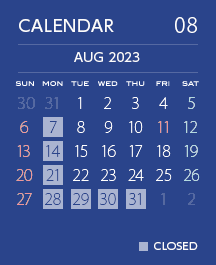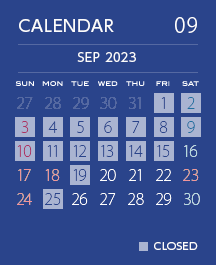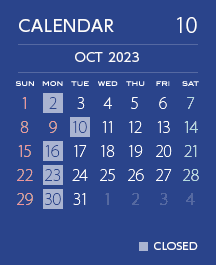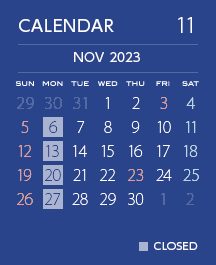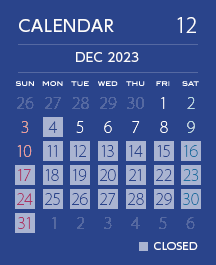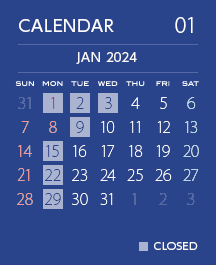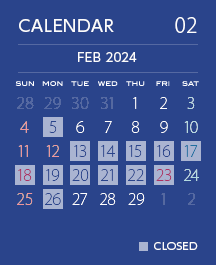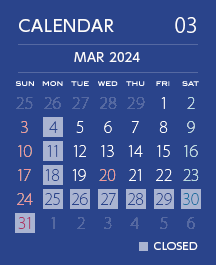 BASIC INFORMATION
■Operating Hours :
10:00-17:00
(Reception closes at 16:30)

■Address :
Tokyo Fuji Art Museum
Yano-machi 492-1
Hachioji City, Tokyo 192-0016

■Tel :
042-691-4511

SEARCH OF COLLECTED WORKS
SELECT LANGUAGE
Tokyo Fuji Art Museum
Yano-machi 492-1
Hachioji City, Tokyo 192-0016
Tel: 042-691-4511

Operating Hours
10:00-17:00
(Reception closes at 16:30)
Closed
—Mondays (except on holidays, then closed on Tuesday)
JR Hachioji Station (North Exit)
From the first bus to 12:29 pm
No. 14 Nishi-Tokyo Bus Platform
・Take the bus departing for Soka University Main Gate / Tokyo Fuji Art Museum (SOKA DAIGAKU / TOKYO FUJI BIJUTSUKAN).
・Take the bus departing for Soka University Loop (SOKA DAIGAKU JUNKAN).
Get off the Soka University Main Gate / Tokyo Fuji Art Museum (SOKA DAIGAKU / TOKYO FUJI BIJUTSUKAN)

After 12:31 pm
No. 12 Nishi-Tokyo Bus Platform (via Hiyodori-Yama Tunnel)
・Take the bus departing for Soka University Main Gate / Tokyo Fuji Art Museum (SOKA DAIGAKU / TOKYO FUJI BIJUTSUKAN)
・Take the bus departing for Soka University Loop (SOKA DAIGAKU JUNKAN).
No. 11 Nishi-Tokyo Bus Platform (via Yokamachi)
・Take the bus departing for Soka University Loop (SOKA DAIGAKU JUNKAN).
Every Get off the Soka University Main Gate / Tokyo Fuji Art Museum (SOKA DAIGAKU / TOKYO FUJI BIJUTSUKAN)
Keio Hachioji Station
No. 4 Nishi-Tokyo Bus Platform
・Take the bus departing for Soka University Main Gate / Tokyo Fuji Art Museum (SOKA DAIGAKU / TOKYO FUJI BIJUTSUKAN).
・Take the bus departing for Soka University Loop (SOKA DAIGAKU JUNKAN).
Get off the Soka University Main Gate / Tokyo Fuji Art Museum (SOKA DAIGAKU / TOKYO FUJI BIJUTSUKAN)
JR Haijima Station
*Bus available every one hour
detail
JR Akikawa Station
*Bus available every one hour
detail

Visit
Exhibitions
Events Information
Our Collection
Learning Program
About Our Museum
menu