Portal to the World
Tokyo Fuji Art Museum (TFAM) was founded by Daisaku Ikeda in 1983. The TFAM collection is comprised of some 30,000 Japanese, Eastern and Western artworks, ranging from paintings, prints, photography, sculptures, ceramics and lacquer ware to armor, swords and medallions of various periods and cultures. Especially noteworthy is its outstanding collection of Western oil paintings that spans a five-hundred-year period from the Renaissance to the Baroque and postmodernist eras, as well as its exceptional collection of photographic masterpieces.
Based on the motto, "A museum creating bridges around the world," TFAM sponsors exhibitions promoting cultural exchange that bring the finest artistic treasures of the world to Japan. TFAM's international art exhibitions, for instance, have introduced the Japanese public to masterworks from the world's most prestigious museums, including the Louvre in Paris and Palace Museum of Beijing, among others. To date, works from 17 countries and one region have been represented in the 41 International Exchange Exhibitions that our museum have held since 1983, when we opened TFAM with "Masterpieces of French Art," to "The Palace of Heaven on Earth: Works from the Palace Museum in Beijing" in 2012.
At the request of governments and cultural organizations worldwide, moreover, TFAM has loaned Japanese and Eastern art, as well as Western paintings, from our own collection to museums around the world. Starting with the "Eternal Treasures of Japan" exhibit in Paris, we have organized 33 exhibitions of our collected works in 28 cities in 17 countries and one region to date.
In recognition for our museum's contributions to the promotion of cultural exchange in both Japan and abroad, the Japanese Ministry of Foreign Affairs presented TFAM with an official commendation in 1990.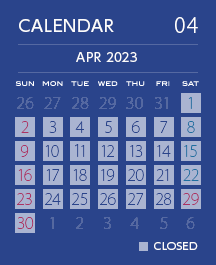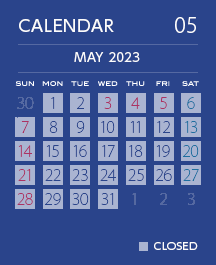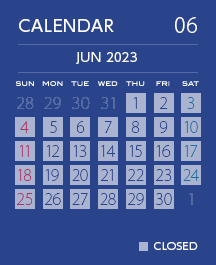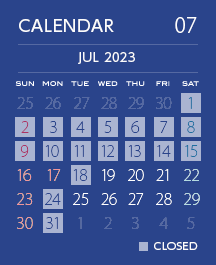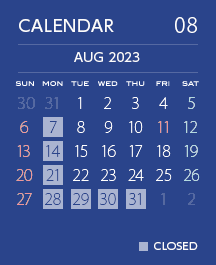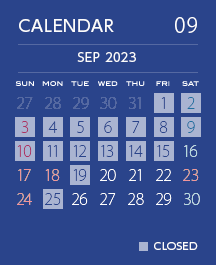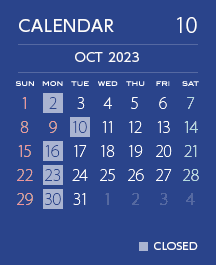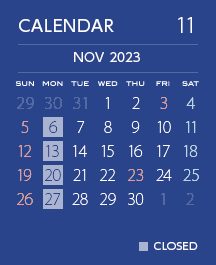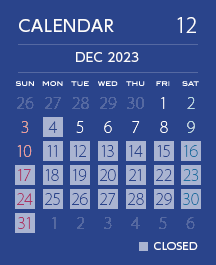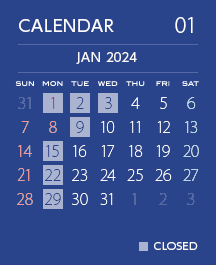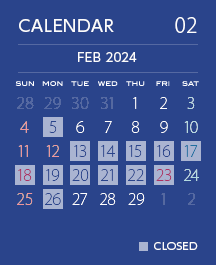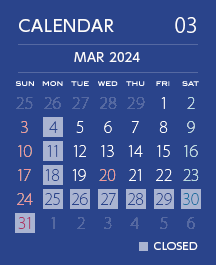 BASIC INFORMATION
■Operating Hours :
10:00-17:00
(Reception closes at 16:30)

■Address :
Tokyo Fuji Art Museum
Yano-machi 492-1
Hachioji City, Tokyo 192-0016

■Tel :
042-691-4511

SEARCH OF COLLECTED WORKS
SELECT LANGUAGE
Tokyo Fuji Art Museum
Yano-machi 492-1
Hachioji City, Tokyo 192-0016
Tel: 042-691-4511

Operating Hours
10:00-17:00
(Reception closes at 16:30)
Closed
—Mondays (except on holidays, then closed on Tuesday)
JR Hachioji Station (North Exit)
From the first bus to 12:29 pm
No. 14 Nishi-Tokyo Bus Platform
・Take the bus departing for Soka University Main Gate / Tokyo Fuji Art Museum (SOKA DAIGAKU / TOKYO FUJI BIJUTSUKAN).
・Take the bus departing for Soka University Loop (SOKA DAIGAKU JUNKAN).
Get off the Soka University Main Gate / Tokyo Fuji Art Museum (SOKA DAIGAKU / TOKYO FUJI BIJUTSUKAN)

After 12:31 pm
No. 12 Nishi-Tokyo Bus Platform (via Hiyodori-Yama Tunnel)
・Take the bus departing for Soka University Main Gate / Tokyo Fuji Art Museum (SOKA DAIGAKU / TOKYO FUJI BIJUTSUKAN)
・Take the bus departing for Soka University Loop (SOKA DAIGAKU JUNKAN).
No. 11 Nishi-Tokyo Bus Platform (via Yokamachi)
・Take the bus departing for Soka University Loop (SOKA DAIGAKU JUNKAN).
Every Get off the Soka University Main Gate / Tokyo Fuji Art Museum (SOKA DAIGAKU / TOKYO FUJI BIJUTSUKAN)
Keio Hachioji Station
No. 4 Nishi-Tokyo Bus Platform
・Take the bus departing for Soka University Main Gate / Tokyo Fuji Art Museum (SOKA DAIGAKU / TOKYO FUJI BIJUTSUKAN).
・Take the bus departing for Soka University Loop (SOKA DAIGAKU JUNKAN).
Get off the Soka University Main Gate / Tokyo Fuji Art Museum (SOKA DAIGAKU / TOKYO FUJI BIJUTSUKAN)
JR Haijima Station
*Bus available every one hour
detail
JR Akikawa Station
*Bus available every one hour
detail

Visit
Exhibitions
Events Information
Our Collection
Learning Program
About Our Museum
menu