Admission
Cultural Exchange Exhibition
The Great Silk Road World Heritage Exhibition: Honoring 45 Years of Peace and Amity between Japan and China
Sep 16, 2023 (Sat) - Dec 10, 2023 (Sun)
Special Exhibition Galleries 1-4 in the Main Building of Tokyo Fuji Art Museum
*Closed: Mondays, except on September 18 and October 9 (national holiday;) closed on September 19 and October 10
You can also see the new building permanent exhibition room.
Elementary and junior high school students are admitted for free of charge on Saturdays.
Designated Discount Admission applies to groups for 20 or more, those aged 65 and above; and TFAM LINE official account followers.
Challenged persons and their attendants can get 50% discount for entrance fee, by showing disability certificate.
The Museum may be temporarily closed depending on the weather.
Concurrent Exhibition
Permanent Exhibition
From the Renaissance to the 20th Century—500 Years of Western Paintings
Sep 16, 2023 (Sat) - Dec 10, 2023 (Sun)
Permanent Exhibition Galleries 1-5 in the New Wing of Tokyo Fuji Art Museum
Other Exhibition
Special Exhibition "Silk Road and Japan"
Sep 16, 2023 (Sat) - Dec 10, 2023 (Sun)
Permanent Exhibition Galleries 6 in the New Wing of Tokyo Fuji Art Museum
Exhibition of Our Collection
World Heritage Sites: A Photographic Journey of Awe and Achievement
Sep 16, 2023 (Sat) - Dec 10, 2023 (Sun)
Permanent Exhibition Galleries 7 in the New Wing of Tokyo Fuji Art Museum
Permanent Exhibition
On Special Display: Selected Works from TFAM's Exquisite Jewelry Collection
Sep 16, 2023 (Sat) - Dec 10, 2023 (Sun)
Permanent Exhibition Galleries 8 in the New Wing of Tokyo Fuji Art Museum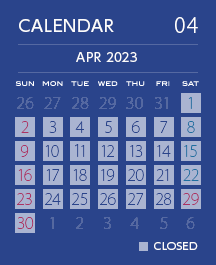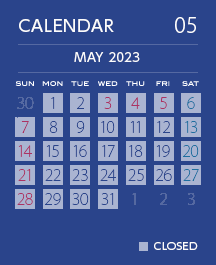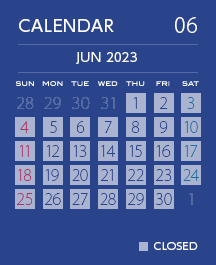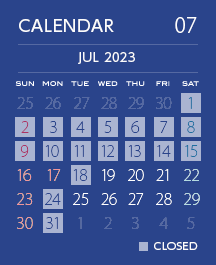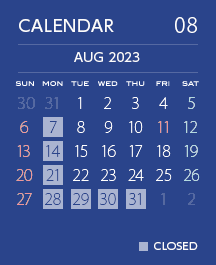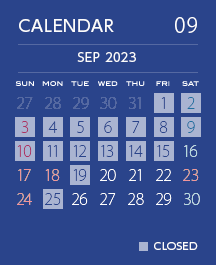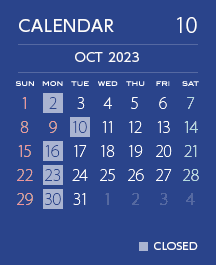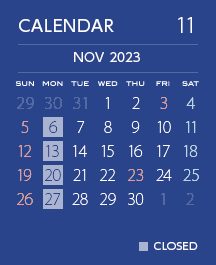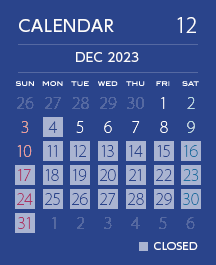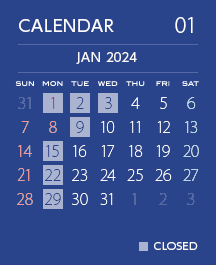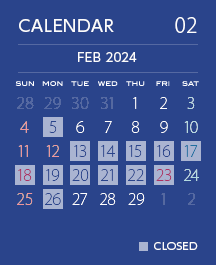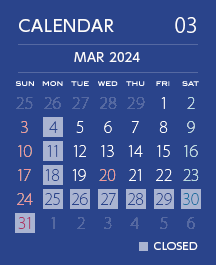 BASIC INFORMATION
■Operating Hours :
10:00-17:00
(Reception closes at 16:30)

■Address :
Tokyo Fuji Art Museum
Yano-machi 492-1
Hachioji City, Tokyo 192-0016

■Tel :
042-691-4511

SEARCH OF COLLECTED WORKS
SELECT LANGUAGE
Tokyo Fuji Art Museum
Yano-machi 492-1
Hachioji City, Tokyo 192-0016
Tel: 042-691-4511

Operating Hours
10:00-17:00
(Reception closes at 16:30)
Closed
—Mondays (except on holidays, then closed on Tuesday)
JR Hachioji Station (North Exit)
From the first bus to 12:29 pm
No. 14 Nishi-Tokyo Bus Platform
・Take the bus departing for Soka University Main Gate / Tokyo Fuji Art Museum (SOKA DAIGAKU / TOKYO FUJI BIJUTSUKAN).
・Take the bus departing for Soka University Loop (SOKA DAIGAKU JUNKAN).
Get off the Soka University Main Gate / Tokyo Fuji Art Museum (SOKA DAIGAKU / TOKYO FUJI BIJUTSUKAN)

After 12:31 pm
No. 12 Nishi-Tokyo Bus Platform (via Hiyodori-Yama Tunnel)
・Take the bus departing for Soka University Main Gate / Tokyo Fuji Art Museum (SOKA DAIGAKU / TOKYO FUJI BIJUTSUKAN)
・Take the bus departing for Soka University Loop (SOKA DAIGAKU JUNKAN).
No. 11 Nishi-Tokyo Bus Platform (via Yokamachi)
・Take the bus departing for Soka University Loop (SOKA DAIGAKU JUNKAN).
Every Get off the Soka University Main Gate / Tokyo Fuji Art Museum (SOKA DAIGAKU / TOKYO FUJI BIJUTSUKAN)
Keio Hachioji Station
No. 4 Nishi-Tokyo Bus Platform
・Take the bus departing for Soka University Main Gate / Tokyo Fuji Art Museum (SOKA DAIGAKU / TOKYO FUJI BIJUTSUKAN).
・Take the bus departing for Soka University Loop (SOKA DAIGAKU JUNKAN).
Get off the Soka University Main Gate / Tokyo Fuji Art Museum (SOKA DAIGAKU / TOKYO FUJI BIJUTSUKAN)
JR Haijima Station
*Bus available every one hour
detail
JR Akikawa Station
*Bus available every one hour
detail

Visit
Exhibitions
Events Information
Our Collection
Learning Program
About Our Museum
menu