Photo Agency
The use of high-resolution images of TFAM's collection are available on a rental-fee basis. This TFAM service, provided by the commercial agencies listed below, is also available for use in both Japan and abroad.
In Japan: Tokyo Fuji Art Museum Image Archives
DNP Art Communications, Co., Ltd.
3-5-20 Nishi-Gotanda, Shinjuku-ku, Tokyo, 141-8001
TEL: 03-6431-3702
FAX: 03-6431-3705
Website: https://images.dnpartcom.jp/ia/english
Note: In principle, use of TFAM Image Archives images for public service or academic purposes, as well as for the purposes of borrowing a TFAM work for use in an upcoming exhibition, is free of charge. However, the principle may not apply in all cases, depending on purpose of use and other circumstances.
Bridgeman Images
17 - 19 Garway Road
London
W2 4PH
United Kingdom
TEL: +44 (0)20 7727 4065
Website: http://www.bridgemanimages.com/
For Members of the Media
Use of TFAM images in television programs, publications and media websites (excluding those of private individuals) for the purpose of public relations and/or public information, will be provided free of charge under the following conditions:
When introducing TFAM (contingent on including such basic information as visiting hours, days closed, transportation access and admission fee)
Publication and/or airing of information regarding special exhibitions, as well as permanent galleries
Publication and/or airing of information regarding various TFAM events
For further information, please contact:
TFAM Office of Public Information
Email: Contact Us page
TEL: 042-691-4511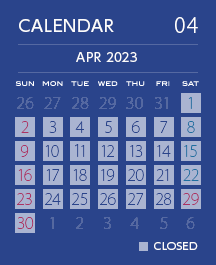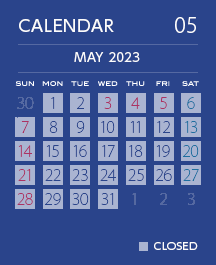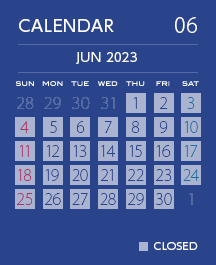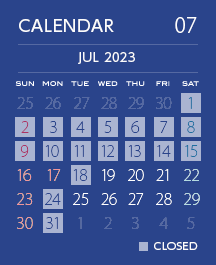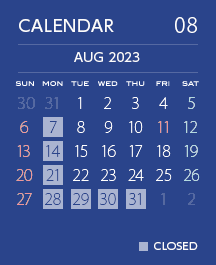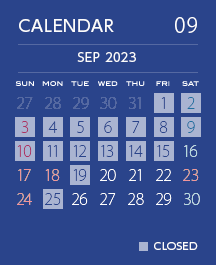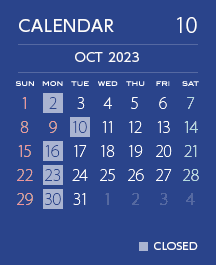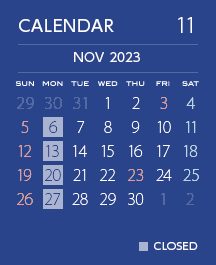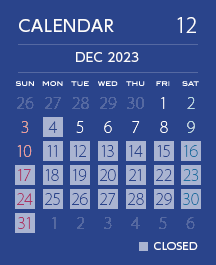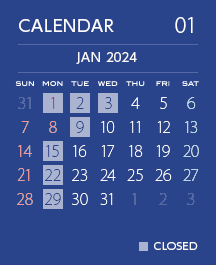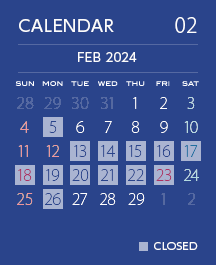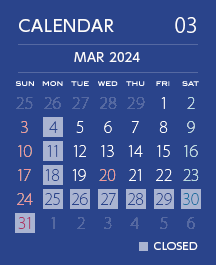 BASIC INFORMATION
■Operating Hours :
10:00-17:00
(Reception closes at 16:30)

■Address :
Tokyo Fuji Art Museum
Yano-machi 492-1
Hachioji City, Tokyo 192-0016

■Tel :
042-691-4511

SEARCH OF COLLECTED WORKS
SELECT LANGUAGE
Tokyo Fuji Art Museum
Yano-machi 492-1
Hachioji City, Tokyo 192-0016
Tel: 042-691-4511

Operating Hours
10:00-17:00
(Reception closes at 16:30)
Closed
—Mondays (except on holidays, then closed on Tuesday)
JR Hachioji Station (North Exit)
From the first bus to 12:29 pm
No. 14 Nishi-Tokyo Bus Platform
・Take the bus departing for Soka University Main Gate / Tokyo Fuji Art Museum (SOKA DAIGAKU / TOKYO FUJI BIJUTSUKAN).
・Take the bus departing for Soka University Loop (SOKA DAIGAKU JUNKAN).
Get off the Soka University Main Gate / Tokyo Fuji Art Museum (SOKA DAIGAKU / TOKYO FUJI BIJUTSUKAN)

After 12:31 pm
No. 12 Nishi-Tokyo Bus Platform (via Hiyodori-Yama Tunnel)
・Take the bus departing for Soka University Main Gate / Tokyo Fuji Art Museum (SOKA DAIGAKU / TOKYO FUJI BIJUTSUKAN)
・Take the bus departing for Soka University Loop (SOKA DAIGAKU JUNKAN).
No. 11 Nishi-Tokyo Bus Platform (via Yokamachi)
・Take the bus departing for Soka University Loop (SOKA DAIGAKU JUNKAN).
Every Get off the Soka University Main Gate / Tokyo Fuji Art Museum (SOKA DAIGAKU / TOKYO FUJI BIJUTSUKAN)
Keio Hachioji Station
No. 4 Nishi-Tokyo Bus Platform
・Take the bus departing for Soka University Main Gate / Tokyo Fuji Art Museum (SOKA DAIGAKU / TOKYO FUJI BIJUTSUKAN).
・Take the bus departing for Soka University Loop (SOKA DAIGAKU JUNKAN).
Get off the Soka University Main Gate / Tokyo Fuji Art Museum (SOKA DAIGAKU / TOKYO FUJI BIJUTSUKAN)
JR Haijima Station
*Bus available every one hour
detail
JR Akikawa Station
*Bus available every one hour
detail

Visit
Exhibitions
Events Information
Our Collection
Learning Program
About Our Museum
menu