Archives
Periodicals and Publications
TFAM offers the following periodicals and publications:
[Special Exhibition Picture Books]
This work represents a photographic record of the special exhibitions held by TFAM over the years.
[Picture Books of TFAM Collection and Exhibited Masterpieces]
The following works are a photographic record of the collected works of TFAM and the masterpieces of art that our Museum has exhibited over the years:
TFAM "Eternal Treasures" Collection Volume 1: "Masterpieces of French Painting from the 18th Century," January 10, 1998
TFAM "Eternal Treasures" Collection Volume 2: "Masterpieces of European Paintings," May 26, 1999
TFAM Collection: "Through Wider Windows: 170-Year Breakthroughs in Photography," September 15, 2004
TFAM "Masterpieces from the Collection," March 31, 2009
TFAM "Selected Masterpieces of Japanese Fine Art," August 24, 2016
[TFAM MUSE Magazine]
MUSE is a research magazine published by TFAM for the artistic and academic communities.
MUSE Issue No. 1, November 3, 1991
MUSE Issue No. 2, July 3, 1994
MUSE Issue No. 3, May 3, 1998
MUSE Issue No. 4, March 31, 2002
MUSE Issue No. 5, March 25, 2011
MUSE Issue No. 6, March 25, 2015
Research Initiatives
TFAM has been collecting documents, references and other materials for nearly 30 years in order to promote exhibition development initiatives and educational projects to advance art history research. Through the collection, collation and research of such materials, TFAM aims to contribute to the advancement of museums and their institutional activities.
Our museum has also been engaged in the compilation of a broad array of materials relevant to TFAM's collection of works, along with materials related to our international cultural exchange exhibitions and exhibitions that we have organized for cooperative purposes. We have placed particular emphasis on the collection of catalogues and academic journals featuring exhibitions held at various venues in Japan, as well as creating a sizeable archive of publications on the history of photography. In addition to an invaluable collection of rare books, classical documents and paleographic materials, TFAM also maintains a library of some 10,000 books that were donated by Germain Bazin, the former chief curator of the Louvre. The total number of collected works and materials contained in the TFAM archives to date stands at some 50,000.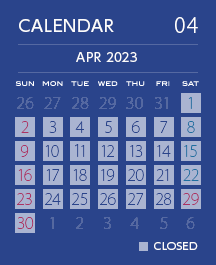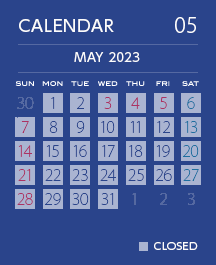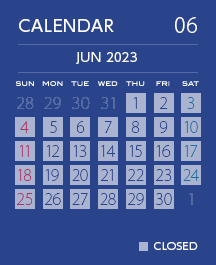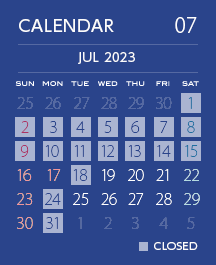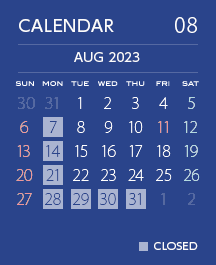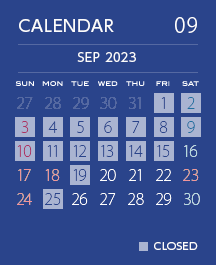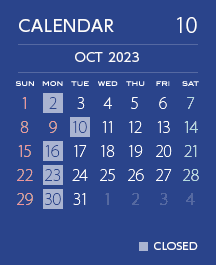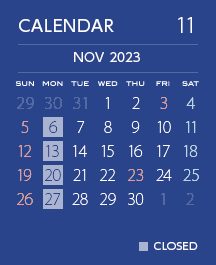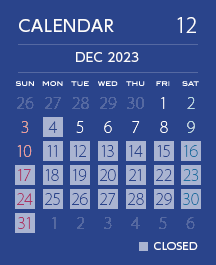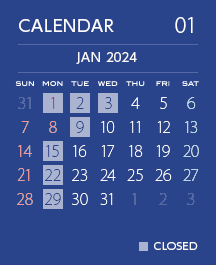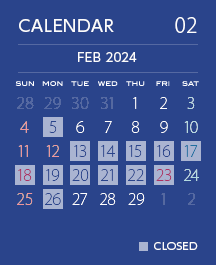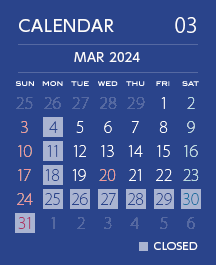 BASIC INFORMATION
■Operating Hours :
10:00-17:00
(Reception closes at 16:30)

■Address :
Tokyo Fuji Art Museum
Yano-machi 492-1
Hachioji City, Tokyo 192-0016

■Tel :
042-691-4511

SEARCH OF COLLECTED WORKS
SELECT LANGUAGE
Tokyo Fuji Art Museum
Yano-machi 492-1
Hachioji City, Tokyo 192-0016
Tel: 042-691-4511

Operating Hours
10:00-17:00
(Reception closes at 16:30)
Closed
—Mondays (except on holidays, then closed on Tuesday)
JR Hachioji Station (North Exit)
From the first bus to 12:29 pm
No. 14 Nishi-Tokyo Bus Platform
・Take the bus departing for Soka University Main Gate / Tokyo Fuji Art Museum (SOKA DAIGAKU / TOKYO FUJI BIJUTSUKAN).
・Take the bus departing for Soka University Loop (SOKA DAIGAKU JUNKAN).
Get off the Soka University Main Gate / Tokyo Fuji Art Museum (SOKA DAIGAKU / TOKYO FUJI BIJUTSUKAN)

After 12:31 pm
No. 12 Nishi-Tokyo Bus Platform (via Hiyodori-Yama Tunnel)
・Take the bus departing for Soka University Main Gate / Tokyo Fuji Art Museum (SOKA DAIGAKU / TOKYO FUJI BIJUTSUKAN)
・Take the bus departing for Soka University Loop (SOKA DAIGAKU JUNKAN).
No. 11 Nishi-Tokyo Bus Platform (via Yokamachi)
・Take the bus departing for Soka University Loop (SOKA DAIGAKU JUNKAN).
Every Get off the Soka University Main Gate / Tokyo Fuji Art Museum (SOKA DAIGAKU / TOKYO FUJI BIJUTSUKAN)
Keio Hachioji Station
No. 4 Nishi-Tokyo Bus Platform
・Take the bus departing for Soka University Main Gate / Tokyo Fuji Art Museum (SOKA DAIGAKU / TOKYO FUJI BIJUTSUKAN).
・Take the bus departing for Soka University Loop (SOKA DAIGAKU JUNKAN).
Get off the Soka University Main Gate / Tokyo Fuji Art Museum (SOKA DAIGAKU / TOKYO FUJI BIJUTSUKAN)
JR Haijima Station
*Bus available every one hour
detail
JR Akikawa Station
*Bus available every one hour
detail

Visit
Exhibitions
Events Information
Our Collection
Learning Program
About Our Museum
menu