Virtual Tour
Fujibi Channel
On the fujibi channel, we will tell you the state of the Tokyo Fuji Art Museum and the surrounding information with a video with fun. Before actually going, try the atmosphere of the Tokyo Fuji Art Museum.
VIRTUAL TOUR
This content can be viewed from the PC.
Permanent Galleries of Our New Wing
Opening in 2008 to commemorate the 25th anniversary of our Museum, the eight permanent galleries in the New wing exhibit some 100 works, drawn mainly from our collection of Western paintings, as well as sculptures and jewelry. (Works will be rotated on a routine basis.)

Featuring unique concepts in design and lighting, each gallery hall has its own personality and ambiance.
Main Museum Exhibition Hall
True to its mission statement to serve as "a museum building bridges to the world," TFAM provides special exhibitions to promote international cultural exchange, as well as special exhibitions of diverse genres, including those works from our own collection. Divided into four major zones and interconnected by a large, open corridor, the hall can be reconfigured depending on the content and scale of the exhibition.
Lobby / Open-Air Space
Works of modern sculpture are on permanent display in the lobbies of the new Annex and Main Museum, while other sculptures—including two of TFAM's largest outdoor pieces, Giambologna's "Neptune" and Bourdelle's "The Victory"—are also permanently exhibited.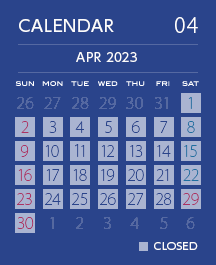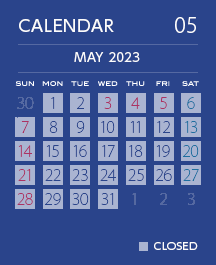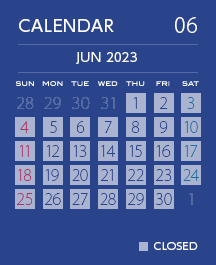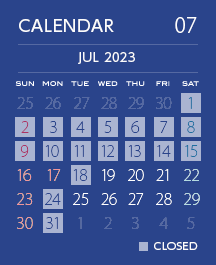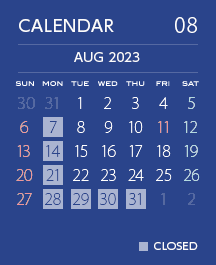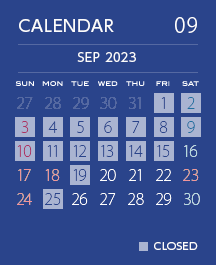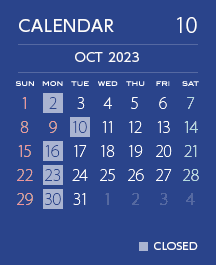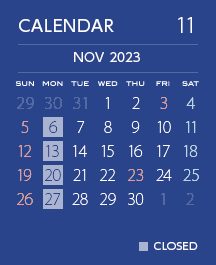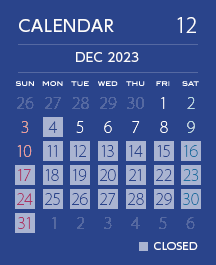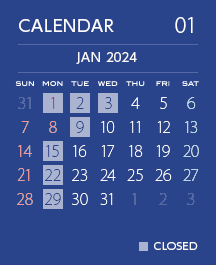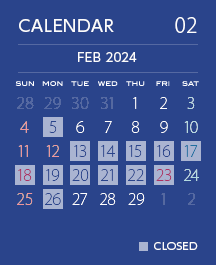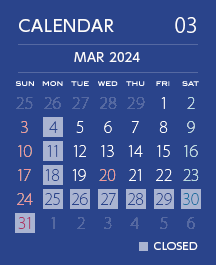 BASIC INFORMATION
■Operating Hours :
10:00-17:00
(Reception closes at 16:30)

■Address :
Tokyo Fuji Art Museum
Yano-machi 492-1
Hachioji City, Tokyo 192-0016

■Tel :
042-691-4511

SEARCH OF COLLECTED WORKS
SELECT LANGUAGE
Tokyo Fuji Art Museum
Yano-machi 492-1
Hachioji City, Tokyo 192-0016
Tel: 042-691-4511

Operating Hours
10:00-17:00
(Reception closes at 16:30)
Closed
—Mondays (except on holidays, then closed on Tuesday)
JR Hachioji Station (North Exit)
From the first bus to 12:29 pm
No. 14 Nishi-Tokyo Bus Platform
・Take the bus departing for Soka University Main Gate / Tokyo Fuji Art Museum (SOKA DAIGAKU / TOKYO FUJI BIJUTSUKAN).
・Take the bus departing for Soka University Loop (SOKA DAIGAKU JUNKAN).
Get off the Soka University Main Gate / Tokyo Fuji Art Museum (SOKA DAIGAKU / TOKYO FUJI BIJUTSUKAN)

After 12:31 pm
No. 12 Nishi-Tokyo Bus Platform (via Hiyodori-Yama Tunnel)
・Take the bus departing for Soka University Main Gate / Tokyo Fuji Art Museum (SOKA DAIGAKU / TOKYO FUJI BIJUTSUKAN)
・Take the bus departing for Soka University Loop (SOKA DAIGAKU JUNKAN).
No. 11 Nishi-Tokyo Bus Platform (via Yokamachi)
・Take the bus departing for Soka University Loop (SOKA DAIGAKU JUNKAN).
Every Get off the Soka University Main Gate / Tokyo Fuji Art Museum (SOKA DAIGAKU / TOKYO FUJI BIJUTSUKAN)
Keio Hachioji Station
No. 4 Nishi-Tokyo Bus Platform
・Take the bus departing for Soka University Main Gate / Tokyo Fuji Art Museum (SOKA DAIGAKU / TOKYO FUJI BIJUTSUKAN).
・Take the bus departing for Soka University Loop (SOKA DAIGAKU JUNKAN).
Get off the Soka University Main Gate / Tokyo Fuji Art Museum (SOKA DAIGAKU / TOKYO FUJI BIJUTSUKAN)
JR Haijima Station
*Bus available every one hour
detail
JR Akikawa Station
*Bus available every one hour
detail

Visit
Exhibitions
Events Information
Our Collection
Learning Program
About Our Museum
menu