Barrier-Free Facilities
Discount Admission for Challenged Individuals and Attendant
Challenged individuals need only to present their Japanese certificate of disability status at the TFAM reception counter and they, along with one accompanying person, are eligible for a 50% discount on admission.
TFAM's Barrier-Free Facilities and Services
There is one multipurpose restroom in our new Main Museum Building and two more in the new Wing.
The multipurpose restroom on the first floor of the New Wing is equipped with an easy-accessible, barrier-free toilet seat.
10 courtesy wheelchairs are available on upon request at the TFAM entrance
Every elevator is wheelchair-friendly
Every entrance/exit door in the New Wing are automatic.
Both Main Museum and New Wing entrance/exit doors feature slopes for easy wheelchair access
Special Parking Shoulder for the Disabled
Physically challenged visitors who are coming to TFAM by car or taxi can alight from their vehicle in front of the New Wing entrance at our special parking shoulder, where up to five cars can be parked at the shoulder.
Guide Dogs
Guide dogs for the sight- and hearing-impaired, as well as the physically challenged may accompany their owners.
Ostomate Facilities
Ostomate facilities are available in the Main Museum and New Wing buildings (one per site).
Visitors Accompanied by Infants
Five courtesy baby strollers are available without charge on request at the museum entrance
A nursing room is available for mothers on request
Diaper changing tables are also available at the multipurpose restrooms
A number of private restrooms are equipped with diaper changing tables and seats for small children
First-Aid Room
Visitors who are not feeling well or who wish to nurse their infants should approach a member of our museum staff to use our First-Aid Room
AED Installed
An automated external defibrillator, or AED, has been installed in the New Wing entrance hall and Main Museum Building lobby.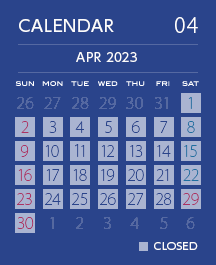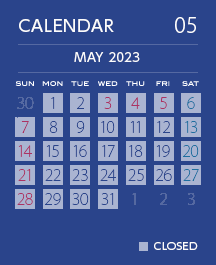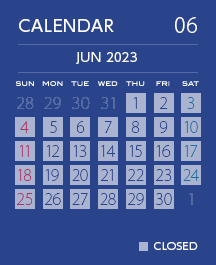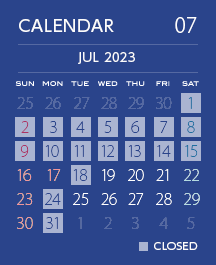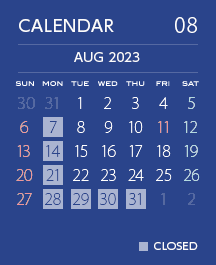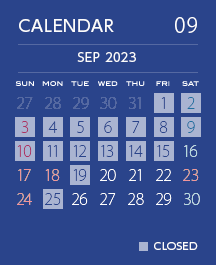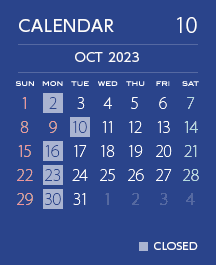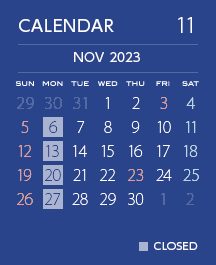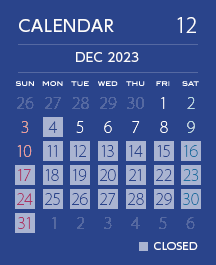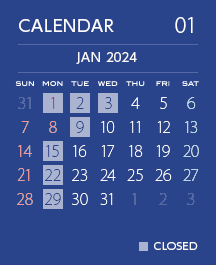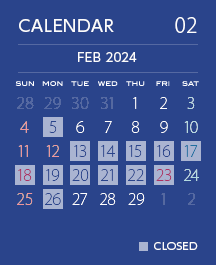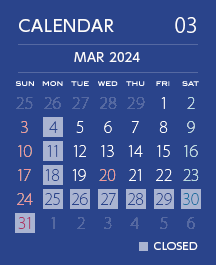 BASIC INFORMATION
■Operating Hours :
10:00-17:00
(Reception closes at 16:30)

■Address :
Tokyo Fuji Art Museum
Yano-machi 492-1
Hachioji City, Tokyo 192-0016

■Tel :
042-691-4511

SEARCH OF COLLECTED WORKS
SELECT LANGUAGE
Tokyo Fuji Art Museum
Yano-machi 492-1
Hachioji City, Tokyo 192-0016
Tel: 042-691-4511

Operating Hours
10:00-17:00
(Reception closes at 16:30)
Closed
—Mondays (except on holidays, then closed on Tuesday)
JR Hachioji Station (North Exit)
From the first bus to 12:29 pm
No. 14 Nishi-Tokyo Bus Platform
・Take the bus departing for Soka University Main Gate / Tokyo Fuji Art Museum (SOKA DAIGAKU / TOKYO FUJI BIJUTSUKAN).
・Take the bus departing for Soka University Loop (SOKA DAIGAKU JUNKAN).
Get off the Soka University Main Gate / Tokyo Fuji Art Museum (SOKA DAIGAKU / TOKYO FUJI BIJUTSUKAN)

After 12:31 pm
No. 12 Nishi-Tokyo Bus Platform (via Hiyodori-Yama Tunnel)
・Take the bus departing for Soka University Main Gate / Tokyo Fuji Art Museum (SOKA DAIGAKU / TOKYO FUJI BIJUTSUKAN)
・Take the bus departing for Soka University Loop (SOKA DAIGAKU JUNKAN).
No. 11 Nishi-Tokyo Bus Platform (via Yokamachi)
・Take the bus departing for Soka University Loop (SOKA DAIGAKU JUNKAN).
Every Get off the Soka University Main Gate / Tokyo Fuji Art Museum (SOKA DAIGAKU / TOKYO FUJI BIJUTSUKAN)
Keio Hachioji Station
No. 4 Nishi-Tokyo Bus Platform
・Take the bus departing for Soka University Main Gate / Tokyo Fuji Art Museum (SOKA DAIGAKU / TOKYO FUJI BIJUTSUKAN).
・Take the bus departing for Soka University Loop (SOKA DAIGAKU JUNKAN).
Get off the Soka University Main Gate / Tokyo Fuji Art Museum (SOKA DAIGAKU / TOKYO FUJI BIJUTSUKAN)
JR Haijima Station
*Bus available every one hour
detail
JR Akikawa Station
*Bus available every one hour
detail

Visit
Exhibitions
Events Information
Our Collection
Learning Program
About Our Museum
menu